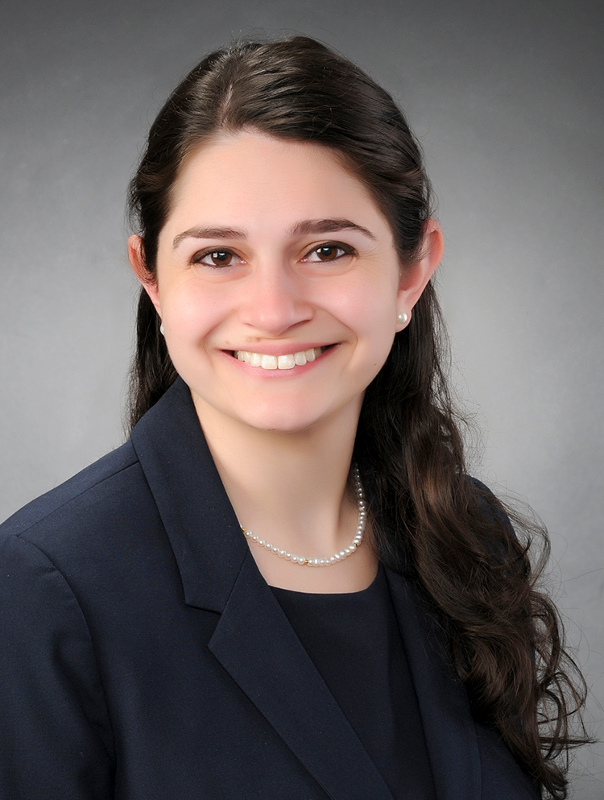 At a Glance
Education
University of Virginia School of Law (J.D., 2018)
University of Virginia (B.A., American Studies, 2013)
Bar Memberships
District of Columbia
Maryland
Virginia
Sharon Rogart joined Heller Huron as an Attorney in 2018.
Ms. Rogart obtained her law degree from the University of Virginia School of Law (J.D., 2018), where she was an executive editor for the Journal of Law and Politics. Prior to joining the firm, Ms. Rogart served as a Law Clerk at Wilson Elser Moskowitz Edelman & Dicker, where she was involved in litigating medical malpractice cases and other tort matters. She also worked as a judicial intern for the Honorable Judge Margaret Bartley for the United States Court of Appeals for Veterans Claims. As a judicial intern, Ms. Rogart handled a wide range of issues of veterans' law, especially focusing on benefits for total disability evaluations based on individual unemployability and other disability-related compensation. Her participation in civic organizations in law school included serving as a volunteer for the Veterans Medical Disability Appeals Pro Bono Program and active membership in Virginia Law Women and Louis D. Brandeis Center for Human Rights UVA Chapter. These memberships cultivated an interest in civil rights law and protecting individuals from discrimination based on identity. She is admitted in Virginia.
Ms. Rogart received her undergraduate degree from the University of Virginia, where she graduated with distinction (B.A., American Studies, 2013). Before attending law school, she served as Digital Strategy Manager for a real estate company for two years, advancing her skills in using a digital platform to promote personal narratives in a business context.
Contact Sharon Rogart via email:

rogart@hellerhuron.com