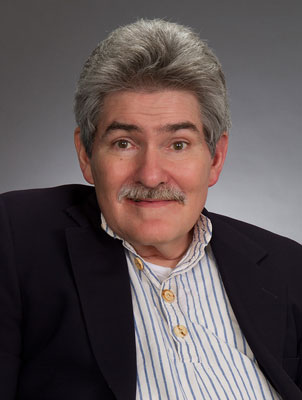 At a Glance
Education
University of Chicago Law School (J.D.)
Swarthmore College (B.A.)
Bar Memberships
U.S. Supreme Court
District of Columbia
Doug Huron is recognized as one of the foremost employment lawyers in the country.
He has practiced employment law his entire legal career, beginning in 1970 at the Civil Rights Division of the Department of Justice, with the only break coming during the Carter administration when he served in the White House as Senior Associate Counsel to President Carter. In private practice since 1981, he has litigated hundreds of employment cases.
While at the Civil Rights Division of Justice, Huron was the lead lawyer for the government in a trial before the legendary Judge Frank Johnson that resulted in the desegregation of the Alabama State Troopers. Since entering private practice, his highest profile case is Price Waterhouse v. Hopkins, a Supreme Court decision establishing that an employer's reliance on sexual stereotypes is unlawful and resulting in the only court-ordered admission into a partnership.
Huron was educated at Swarthmore College (B.A. 1967) and the University of Chicago Law School (J.D. 1970) and was admitted to practice in the District of Columbia in 1970. He is a member of the bar of the United States Supreme Court and several circuit and district courts.
Huron is included in several editions of Best Lawyers in America and has appeared on Best Attorneys lists in publications like Washingtonian Magazine and the National Law Journal. He has written amicus curiae briefs for the Supreme Court. In 2004 was named Lawyer of the Year by the Metropolitan Washington Employment Lawyers Association. Huron is a Fellow of the College of Labor and Employment Lawyers and served several years as an adjunct professor at the Georgetown University Law Center, teaching a course in Equal Employment Opportunity Law. He has published articles on employment law in the Washington Post, Legal Times and other journals.
Huron is married to Amy Wind, who runs the mediation program in the Federal courts in DC, and has three children. He says that, "Most employment cases settle, and I'm proud of the successful settlements we have reached on behalf of scores of clients. But in order to achieve a satisfactory settlement, employers must know that they're going to have a hard fight on their hands."
Contact Douglas B. Huron via email:

huron@hellerhuron.com